Weekend Retreat - LS Facilitated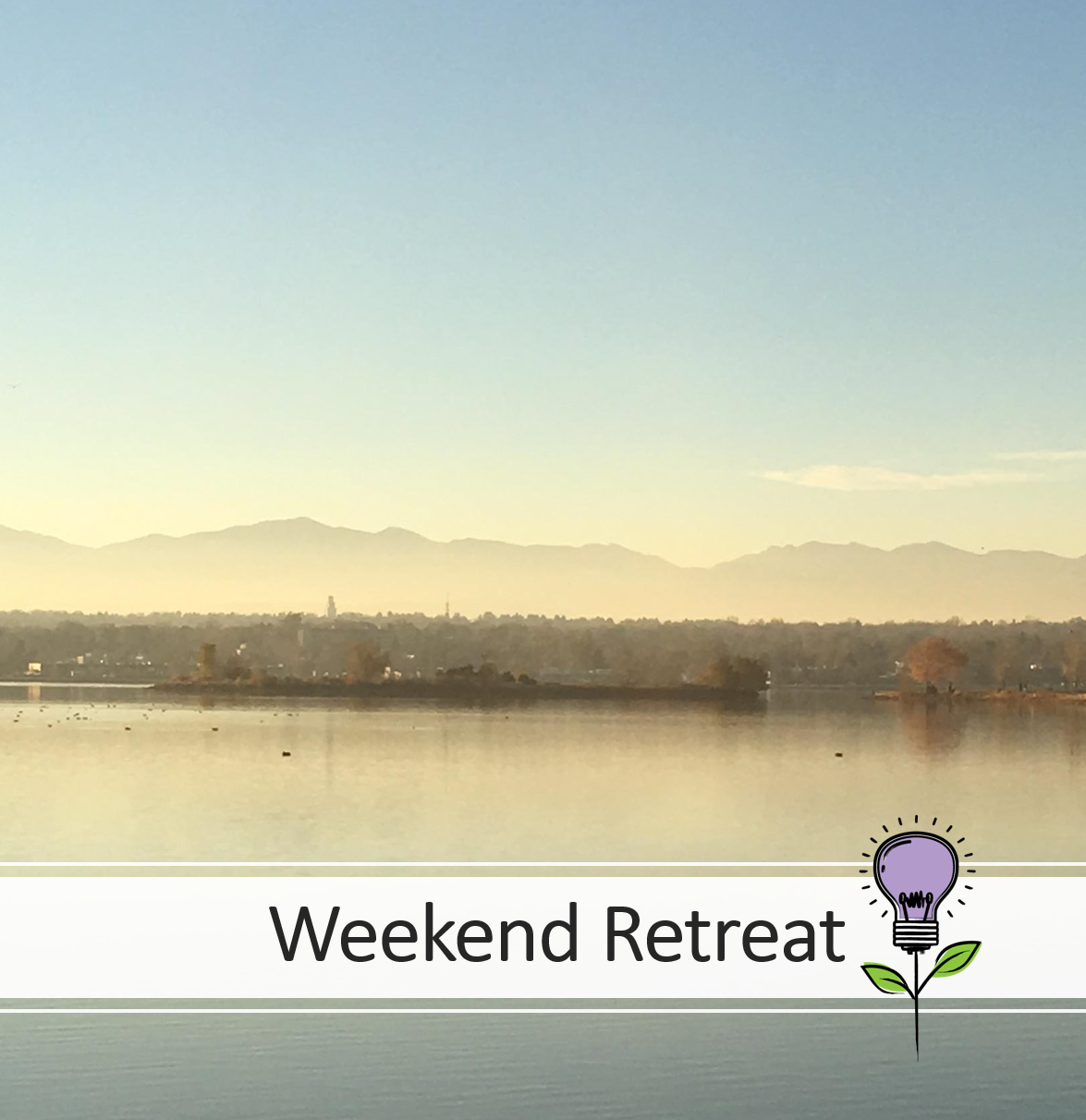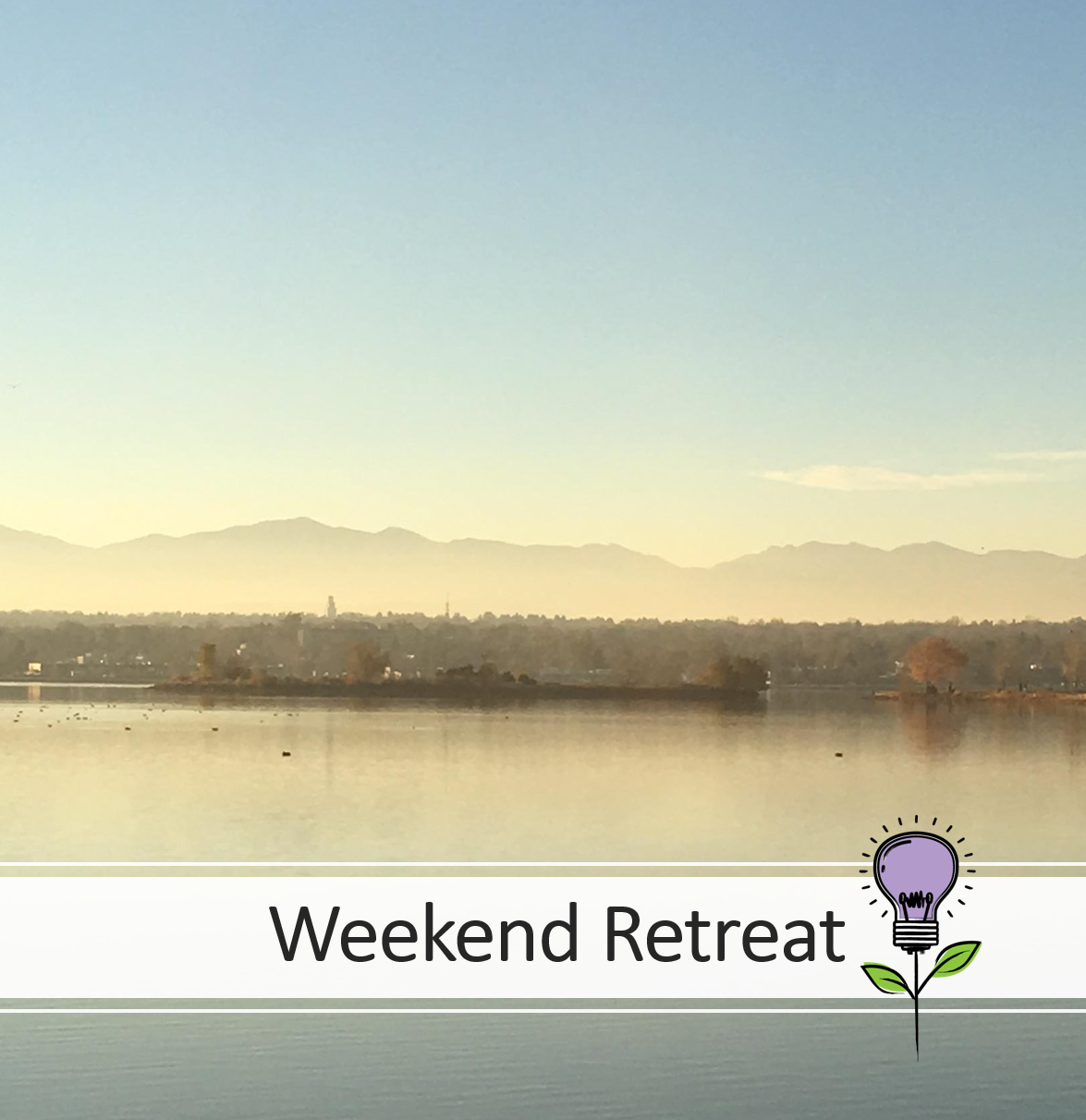 Weekend Retreat - LS Facilitated
If you're looking for a one stop shop for your next retreat, this is the product for you.
Each retreat is tailored to the retreat goals, theme, and number of people who will be there. That means you get something that fits down to the last coffee break.
Our background includes design, facilitation, and participation in corporate teambuilding retreats, creativity retreats, and nature retreats. Let us put all that experience to work for you!
Our goal is to make the most of every chance we get to interact with you. The next step will be to fill out a short questionnaire to help us get started. This will make the planning call go more smoothly, because we'll have some ideas for the retreat ready to discuss.
Before we get too far into the designing process, we'd like to talk to you or whoever will be responsible for the retreat. We're available by phone, FaceTime, Google Hangouts, Skype, and Zoom. Once you purchase a retreat, we'll send you a link to schedule the call.
If you'd like to purchase the retreat design only and facilitate your retreat yourself, please go to www.lavendersidetrack.com/products/weekend-retreat . We'd be happy to help!