Lunch Break Sidetrack: Elizabeth/Relax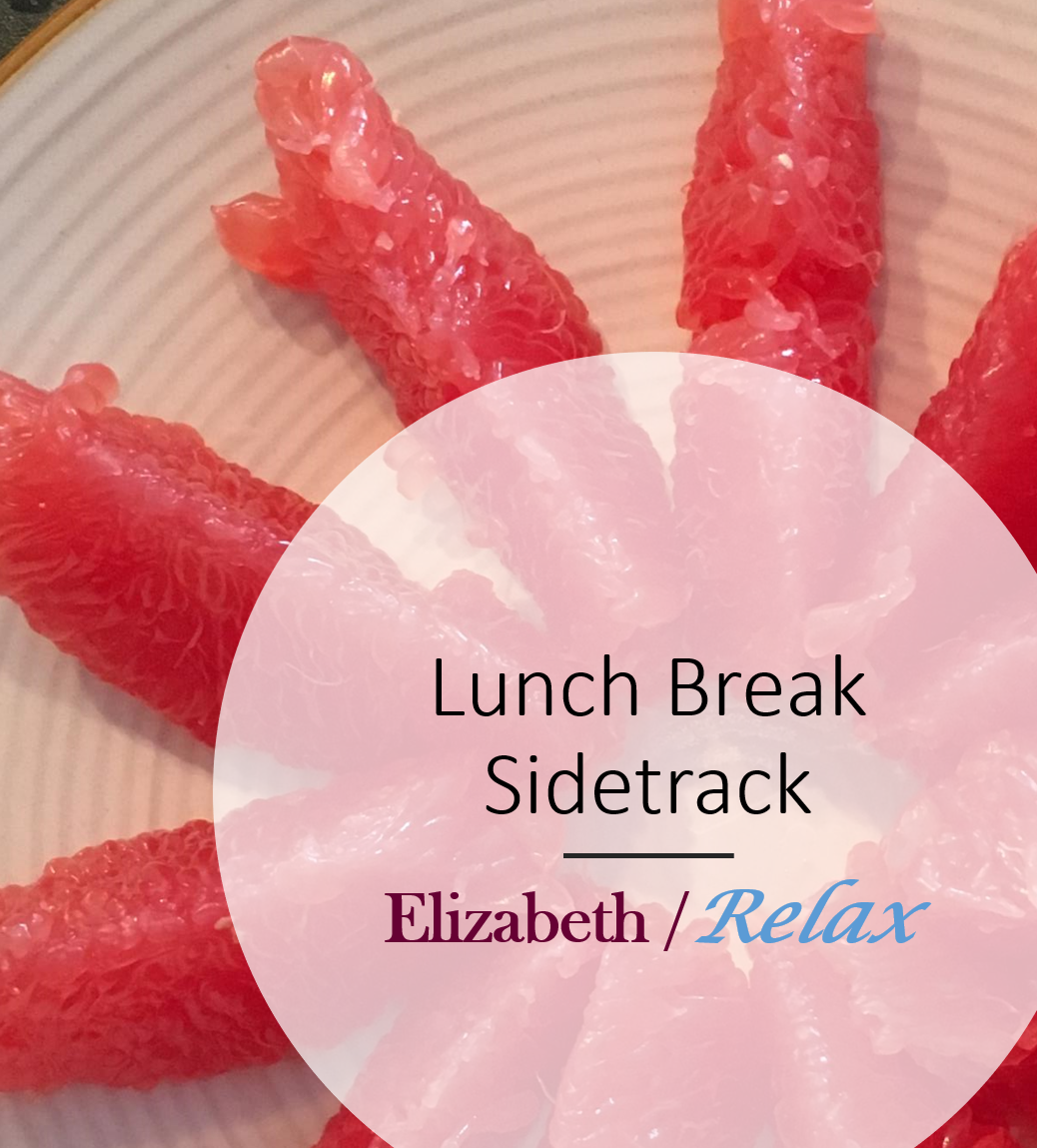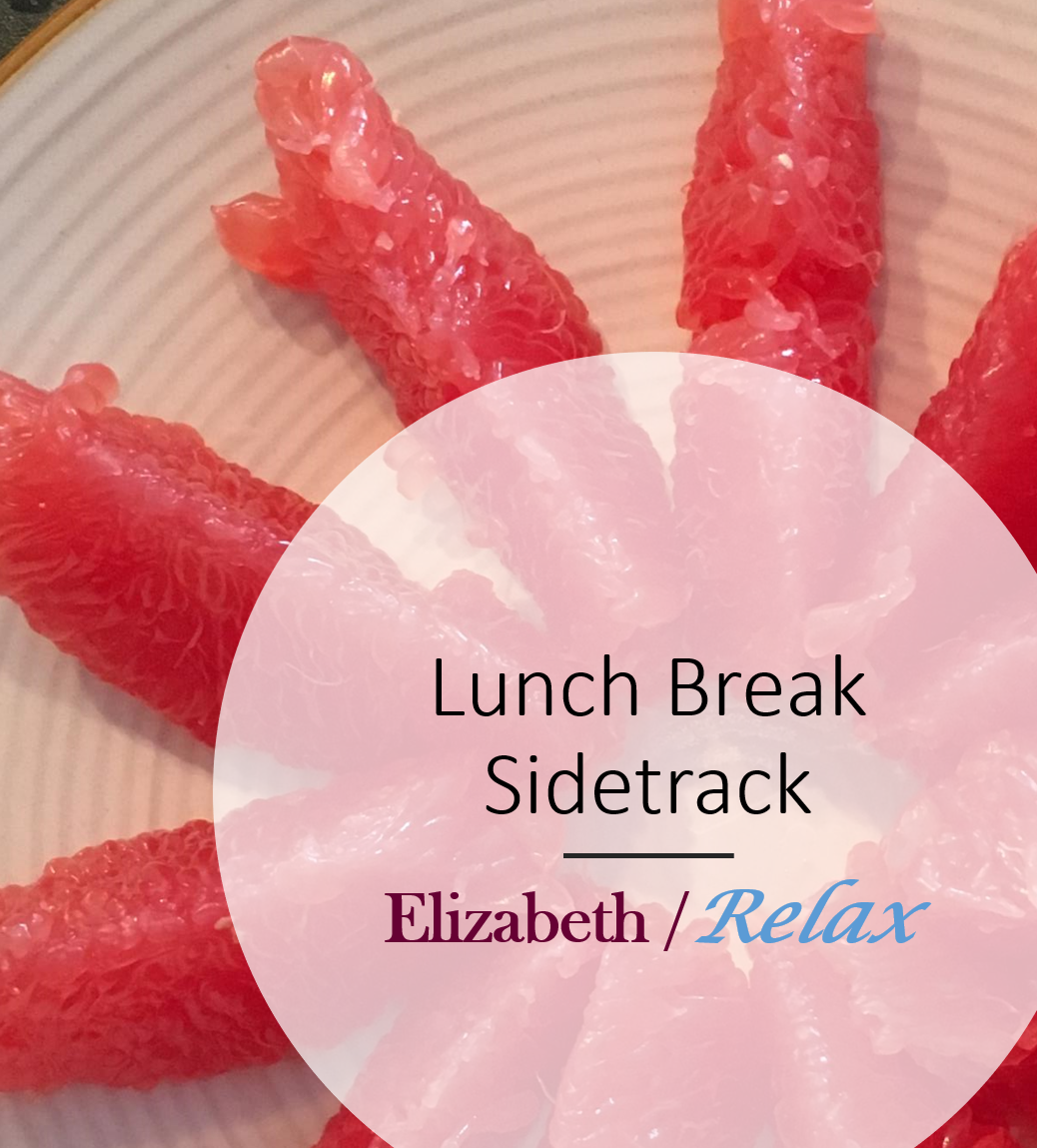 sale
Lunch Break Sidetrack: Elizabeth/Relax
It's mid-day and you've been working hard for hours. You need a break.
Whether you've had a rough start to the day, you're overwhelmed by a pile of emails, or you just want to get away, the Lunch Break Sidetrack (LBS) is there for you. This short Sidetrack is full of the same zest for life and curiosity as its longer siblings. Choose it if you want to pretend like you're "out of office" while you're still sitting at your desk. It lets you stay right where you are! If you'd prefer to get out of the office, stay tuned for the "Outta Here" version. Coming Soon!
Once you click the link to access your Sidetrack, you'll have 24 hours to view the Sidetrack so wait to open it when you're ready to use it. To help you prepare, here's are some things you'll need to know.
"Equipment" you'll need:
Computer or smart phone with reliable internet access

A way to listen to audio without disturbing others

Paper or something else to write on

Pen, pencil, or something else to write with
Just for fun: If you use the "or something else to write on/with," tell us about it. We're curious! Current favorite combination is the back of an envelope and a Sharpie.
Sidetrack Tips:
• Make sure anyone who may need to know is aware that you'll be "out of pocket"
• Don't let yourself feel guilty for taking a break
• Be aware of how your absence could affect your co-workers and minimize the impact if possible
• Extend the Sidetrack's effects to your regular life: incorporate one of the activities into your routine, reflect on your notes and learn from them
• Brain dump: Right before your Sidetrack, take some time to write down everything that's on your mind. Set them aside until after your Sidetrack.